Polyethylene Films… The Specialty Aspect
POLYSTAR's extrusion capacity is not limited to conventional type films. We are also fully certified and set up to use specialty additives in a structured approach.
For quite some time we have been able to offer specialty grades of films with post production recycled content. A complete internal structure has been established to track exact film compositions. This structure enables us to effectively and easily recycle the correct film formulations, ensuring a finished product of high quality not to mention the eco benefits of reduce, reuse, recycle.
Not only are we able to offer grades of film with recycled content but are also capable of offering specialty grades of film that are biodegradable. Over the years we have examined various options and certified to use a variety of technologies to accomplish this capability.
Finally, we pride ourselves on product identification, plant cleanliness, good business practices and excellent customer service. Contact us to discuss your packaging needs.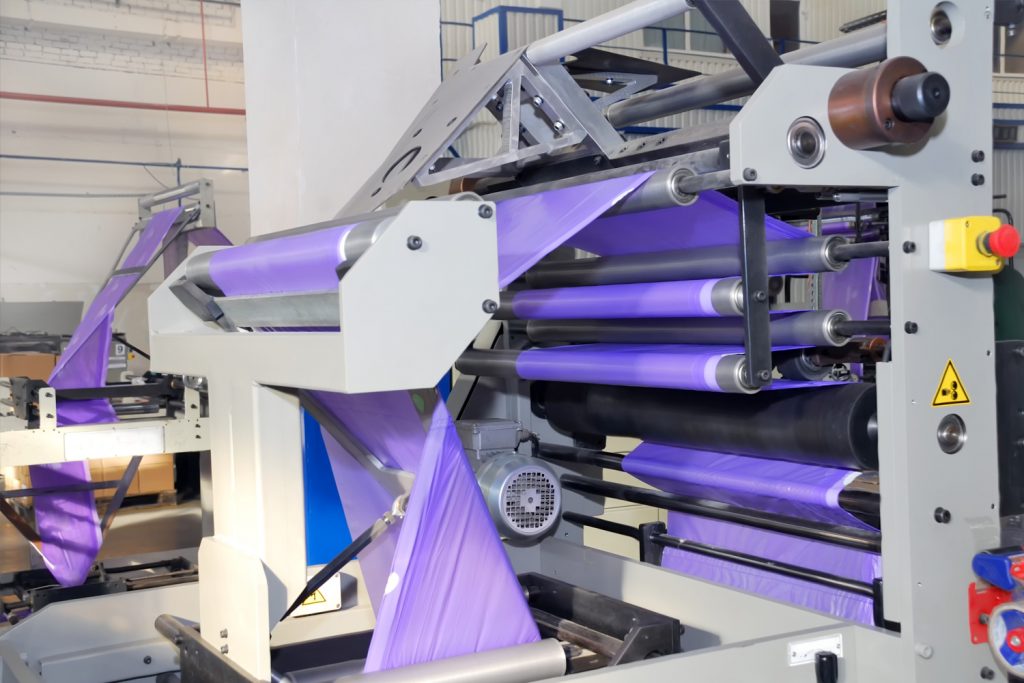 For more information about your next packaging project,