At Polystar, we produce numerous types of bags with unlimited configurations. In order to help you better understand our product range, the following is a list of our films, structures and bag types. Since there are so many packaging possibilities, ultimately we would discuss your specific requirements and together as a team, create the right bag for your product.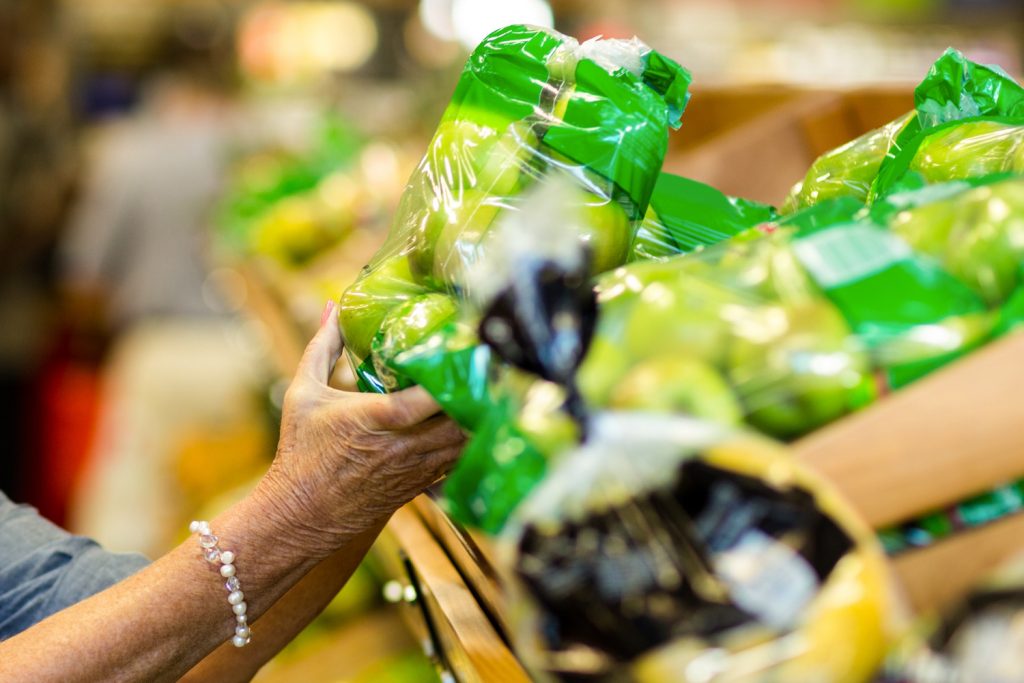 Raw materials used to make bags:
Clear, white or colored Polyethylene films.
Clear or white Cast Polypropylene films.
Clear or white Bi-Oriented PolyPropylene film (BOPP).
Laminated structures.
Globally we search for new films that we can offer to our customers in order to give them the edge that they need to be competitive and stand out in their market.
De-icing Products
3 side sealed pouches (*).
Square bottom bags.
Simplex bags.
Bread bags (*).
Metalized bread bags (*).
Tortillas type bags (*).
Ice bags (*).
3 side sealed bags (*).
Stand-up bags (*).
Side gusseted bags.
(*) bags that can be on wickets.
Features
Various styles of zipper.
We offer recloseable tape.
Tear notch and other easy open features.
Hot needle perforated bags.
Recloseable string bags.
Recloseable draw tape bags.
Different types of handles.
Reinforced handle section.
Vented bags.
Different types of peg holes.
Coupon insertion.
Numerical codes, sequential or random.
Labels can be added on the outside of the bag.
Belly bands can be added and used as a promotional tool.
Note: All bags are packaged in such a way as to protect them during transportation, as well as when they are being warehoused. Each carton has clear labeling information which includes all pertinent customer information. We also utilize a coding system which enables us to trace the product within our own operation.
For more information about your next packaging project,