Specialty Mailouts, Other Requirements & Textiles
Polystar offers one of the most diversified product lines. It is difficult to cover each and every one of those products and respective categories. Let us review your requirements for that special project. Our professional R&D team will gather information and propose solutions. We have collaborated with numerous new companies, as well as some of North America's top established businesses. Take a few minutes and call us!
Because time is money and you need to promote your products, you need a business partner that is up to the challenge. Since we can print up to 10 colors on USPS films and have the ability to turn projects around in a timely manner, we are the partner of choice.
We use USPS Polyethylene films, as well as a proprietary high performance, high clarity USPS film for printing line designs and high quality process reproduction.
Regardless of whether you need a 2 color design or 10 color process, our commitment is the same. We will give you quality and quick turnaround. We offer rollstock, as well as a multitude of bag configurations from re-sealable bags with tape to wicketed bags. Our goal is to make your packaging process easier and help you meet that tough deadline! Call us and let's discuss your next mailout.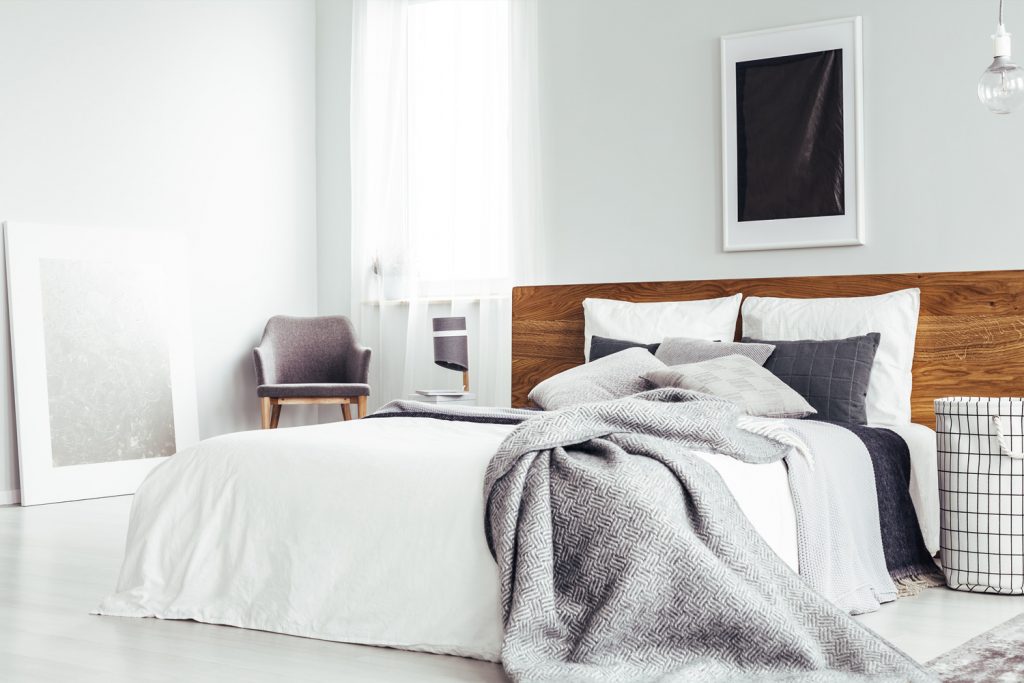 Other Area's or Requirements
Because our product offerings extend beyond the categories listed, we suggest if you are looking for a specific type of film or structure, that you call us so we can better understand your needs and recommend some possible solutions. We offer a wide range of products from industrial polyethylene films through to specialty die-cut polyethylene products…
Solutions for farmers needing to maximize their key growing periods include mid-bed trench films, solarization films, perforated films, photo-selective brown and biodegradable and compostable films and structures.
Here are some other areas where we can help you! Call us!
– Clear, white or colored FDA approved polyethylene films in mono layer, co-extruded or tri-extruded constructions.
– Specialty Coex films or other formulations to support climate variations in the agriculture area such as mid-bed trench films, solarization films, perforated films, photo-selective brown film, biodegradable and compostable films & structures.
– Masterbatches and specialty formulation with anti-static agent and other additives such as color.
– Polyethylene, die-cut products.
– Hot needle perforated films, bags and laminated structures.
As a premier producer of packaging for the bedding industry, Polystar is both a preferred and approved vendor to major retailers across North America.
Our capabilities include: multi packs, bottom or side gussets, reverse flips, permanent and re-sealable tape, zip lock and die cut handle packages. With print capabilities of up to 10 colours we will take your design and turn it into a statement. From virgin PE to post industrial recycled film as well as biodegradable film, we can provide you with exactly what you need for this competitive market.
When looking for a supplier to package your selection of undergarments such as t-shirts, briefs and socks, we can help you maximize your fashion statement by offering maximum or minimum print coverage, well designed window areas and a variety of print finishes that will have your product stand out from the competition.
We also offer an assortment of peg hole configurations to ensure maximum visibility. Ask us about the different recloseable features we offer on pre-made bags.
Contact Polystar and let us show you how we have become a leader in the textile packaging market.
For more information about your next packaging project,