Agriculture is a very challenging market segment! Historically, this has been a seasonal business, with the majority of products being produced and used in a very short period of time. The winter primarily results in various types of de-icing products. Spring, on the other hand, is very demanding with a full line of horticulture products consisting primarily of fertilizer, peat moss, bark/mulch and various seed offerings.
Although they are two different types of products, they share many of the same challenges:
Ensuring that the printer offers a very good reproduction of the design, from line work and PMS colors, to 8 color process prints. The print has to be perfect.
Depending on whether the bags are stored outside or inside, specialty films and ink systems may be required.
The bag configuration used for both markets goes from the simple surface printed Polyethylene bags to the reverse printed stand-up bags, 3 side sealed bag and stand-up pouches.
Some products are packaged as rollstock that run on automated equipment.
POLYSTAR and associates is the company you want to work with. We offer a complete product line with printing capabilities of up to 10 colors. When looking for bags, U-Film, stand-up bags or side gussetted bags, we can support your efforts. Stand-up bags are available in different types of structures.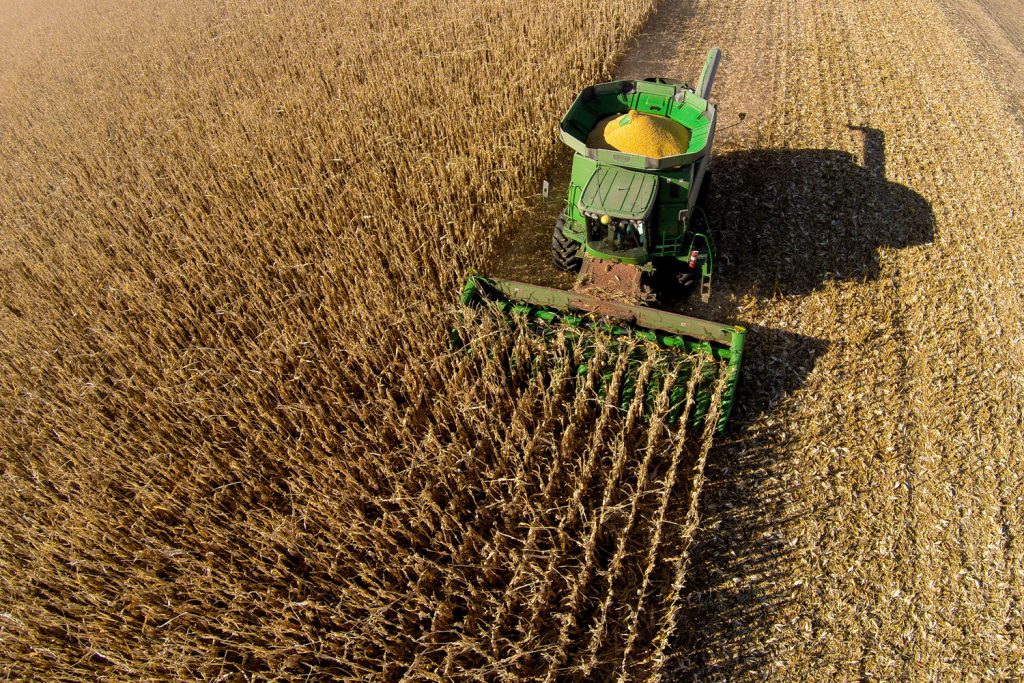 DE-ICING, FERTILIZER /PEAT MOSS AND SEED PRODUCTS
This is a market segment that requires knowledge and the right type of equipment. For most products you need films that offer the strength, sealability and stiffness. Based on our film extrusion technology we are very well positioned to be your business partner.
We can offer surface or reverse printing of up to 10 colors and lamination to produce Polyethylene based bags, as well as more sophisticated 2 ply structure that will be made into stand-up bags.
We offer a multitude of bag configurations from the 3 side sealed bag, with a zipper, to the bottom filled bag with a handle, as well as side gusseted bags and stand-up bags based on laminated structures.
Depending on where the bags will be stored inside or outside, we will use an ink system that will eliminate color variation.
If you are using an automated filling system and make your own bags on a Hamer or Premier Tech packaging line, we know the specifications and the film types needed to run effectively and maximize up time.
For more information about your next packaging project,