Polyethylene Film Extrusion
The extrusion capabilities of POLYSTAR and business partners are the third largest across North America. This lends credence to our position as a strategic partner for all flexible packaging needs throughout the U.S.A and Canada. Regardless of market conditions, the converting plants are able to receive high quality films in various volumes and sizes as required. We are here to fulfill our customer's requirements now and well into the future.
Having this extrusion capacity is only part of the equation. Understanding the extrusion process, as well as knowing when new resins have become available in the marketplace are equally as important. We use all types of resins and additives to ensure that our films are produced under the best possible conditions. Together with our business partners, we are able to work with the highest quality colors and additive compounds available. In addition, we also have the ability to produce monolayer, co-extruded and tri-extruded films. This ensures that POLYSTAR will have the correct film for your application.
Our team of seasoned sales professionals, specialists and engineers make certain that all feedback is funneled back to our extrusion business partners. Our customers can rest assured that the packaging that they require is of the highest caliber meeting all quality standards for their product.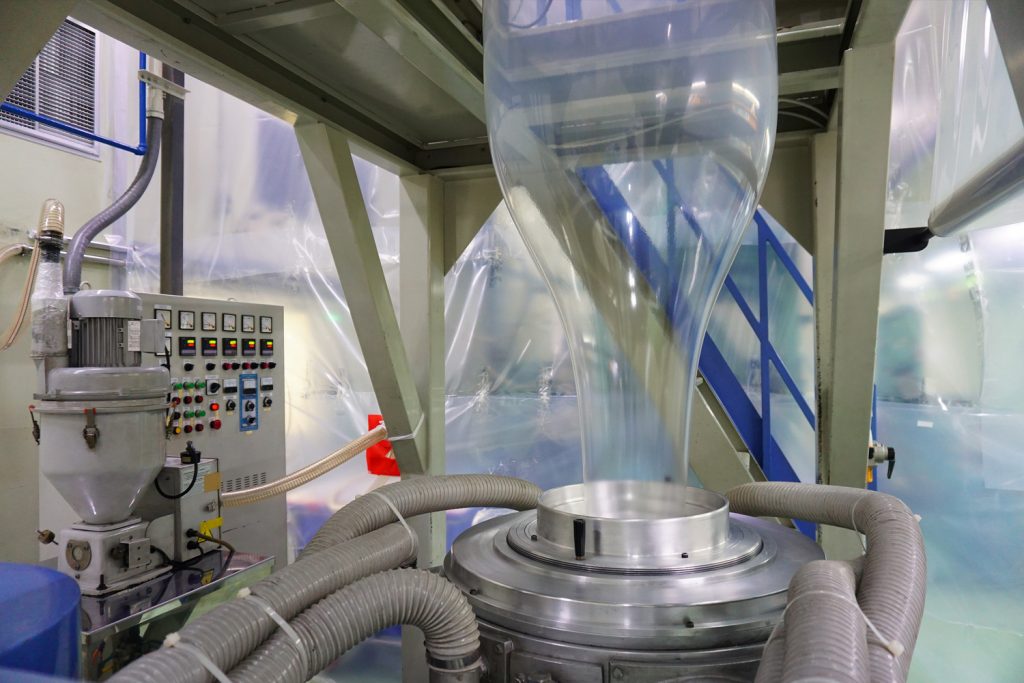 For more information about your next packaging project,