Since 1961, WE BRING PACKAGING ideas to packaging solutions
A big business starts small!
At POLYSTAR & BUSINESS PARTNERS, we bring to our customers over 60 years of experience in the flexible packaging market. With facilities across Canada and the US, we are fully dedicated to supporting our customers for all their packaging solutions. Our vast knowledge and experience in the marketplace, as well as our passion for what we do, sets us apart in today's market. What makes us a perfect partner…… We think outside the bag!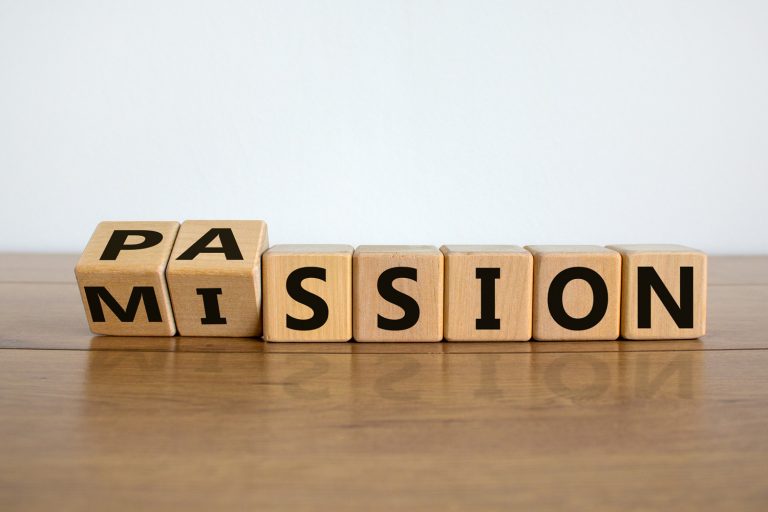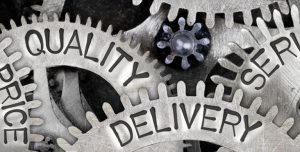 Providing our clients with quality packaging is our goal. We don't follow trends, we create them.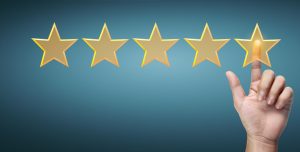 Meeting and surpassing our clients needs is not just our mission, it's our commitment.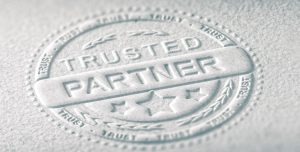 We cover a wide range of markets, with numerous facilities in North America. Our experienced team will be your partner to fulfill all your packaging needs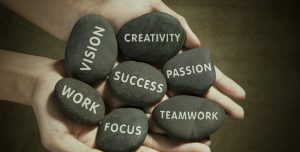 Since 1961. We knew this was not just work for us, it's our passion. Our dedicated team and our passion for excellence sets us apart in the industry.